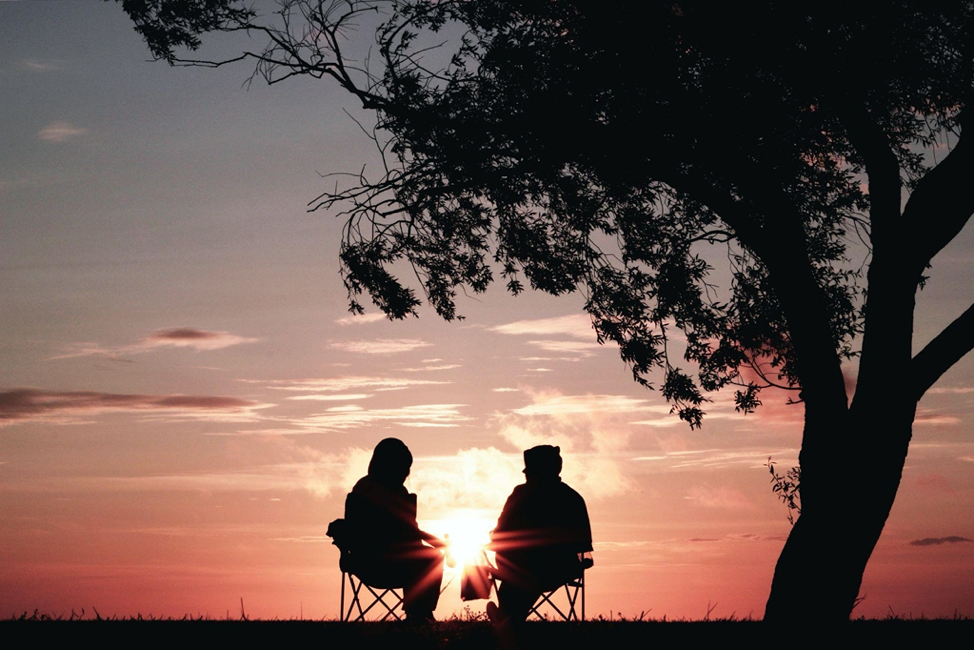 Retirement Planning: Why Do You Need It?
Retirement is one of the most awaited phases of life. For many, it marks the end of the daily grind, when assignments, meetings, and deadlines are replaced by travel, hobbies, and time with family. Others enjoy the simplicity of having time to enjoy their first cup of coffee in the morning without feeling rushed.
There is going to be a lot of planning involved with retirement because it is such an important life event. Continue reading to learn more about why retirement planning is essential and what it involves.
What is Retirement Planning?
When planning for retirement, you look at your life as a whole, not just financially.  Implementing the actions needed to achieve retirement income, healthcare, and independent living goals is what retirement planning is all about.
Many professional retirement planners believe that 70% to 90% of your pre-retirement income needs to be replenished to lead a comfortable, retired life.
Why Do You Need Retirement Planning?
Medical Emergencies
As we age, we develop new health problems. Your retirement finances can be severely impacted by medical expenses. Studies show that medical inflation is at an average of 5.26% per year. If you have a forward-looking retirement plan, it should be taking medical expenses into consideration without exhausting your nest egg, leaving the surviving spouse vulnerable.
Inflation
The effect of inflation, even if it appears small in the short term, can be noticeable over a few years. Some research points to a 1% inflation rate that could swallow up $34,406 of retirees' benefits. If inflation were to increase to 3%, the shortfall would total more than $117,000.
Making Your Savings Last
Most Americans wonder if their retirement nest egg will last their entire lifetime. Many times, running out of savings could leave you completely dependent on Social Security, and these benefits don't provide much in the way of income.
Monthly Expenses
According to the Bureau of Labor Statistics, "older households"—defined as those 65 and older—spend an average of $50,220 per year, or roughly $4,100 a month.
When Should I Start Retirement Planning?
In our opinion, the best time to start planning for your retirement is the day you get your first job. The second-best time is today.
Oftentimes, the best retirement plans are started at an early age, according to an old adage. It's true: the earlier you start saving for retirement, the more money you'll have. The advantage of starting early is that you can take more risks with your investments.
The question is, what about those of us who have spent our lives building our nest egg, or who are forced to retire early because of illness, or who can retire earlier than expected? Now is the time to act. A plan is best implemented when you need it. Your plan would have been better if you'd worked on it for a while.
One of the most common questions regarding retirement planning is, "Did we miss out on opportunities because we started planning so late?" The answer is no. Some retirement vehicles or tools require a longer time horizon, but some are specifically designed to cater to those with a shorter time frame. The key is to take the first step and sit down with someone who will look at your whole retirement picture—not just how to invest.
Build a plan and then talk about how to invest to achieve your goals, including a plan "B" if things don't go as expected.
CPR Investments, Inc. believes that retirement planning is a critical component of your financial wellness. Working together, we will help you clarify your expenses, prioritize your objectives, and build a plan supported by your portfolio that will support a long and full retirement. Contact us today to schedule an introductory meeting.